BBC Sport pundit says Maurizio Sarri has a problem at Chelsea
BBC Sport pundit Garth Crooks believes Maurizio Sarri has a problem at Chelsea after going public with the criticism of the players after the league defeat to Arsenal. The Blues had the chance to create a nine-point gap between themselves and the Gunners over the weekend but they could not do so after a lacklustre performance which eventually contributed to a 2-0 defeat.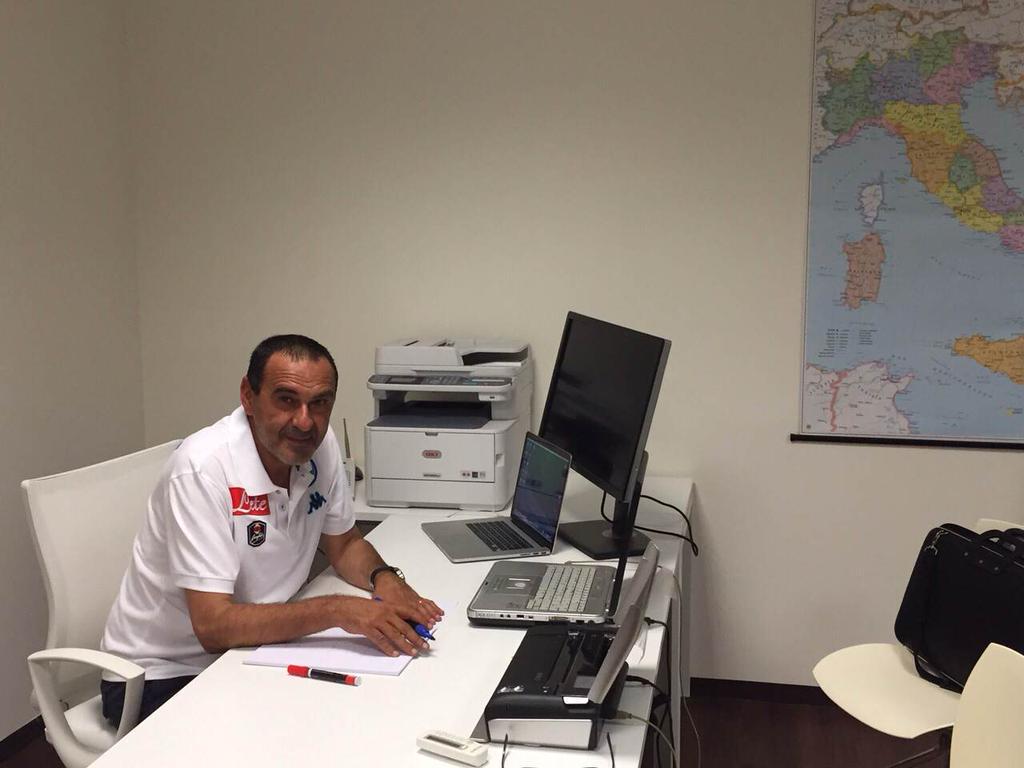 Following the game, Sarri lashed out at the players for the lack of motivation during the derby and Crooks feels the Italian could be going through the same route as his predecessors, he said:"Something is going on at Stamford Bridge and, if his post-match interview is anything to go by, it has clearly spooked Maurizio Sarri.When is it legitimate for a manager to criticise his players in public?
"Maurizio Sarri felt the time was right after Chelsea's lamentable performance against Arsenal on Saturday. Both his predecessors at Chelsea, Messrs Mourinho and Conte, had no problem whatsoever telling the media exactly what they thought about their players, whether they were good, bad or indifferent."
Sarri has the minimal requirement to secure a top-four finish with the Blues during the ongoing campaign and that may not be easy with the club going through a mixed run of form. The Blues are currently occupying the fourth position in the standings but they do not have much breathing space with Arsenal and Manchester United within three points of catching them.
As such, there remains little room for error for the remainder of the campaign and it will be interesting to see whether the Blues can make the best use of the current transfer window to transform their fortunes. Chelsea are currently making progress towards signing Gonzalo Higuain on a short-term loan from Juventus and the marksman may bring about the added threat upfront which has been lacking with Alvaro Morata or Olivier Giroud leading the line.