Canada Launched an International Online Football Team
Video games used to be a means of entertainment for the kids in the early days. But now as the technology has been upgraded a lot, video games are not confined to the arena of entertainment only.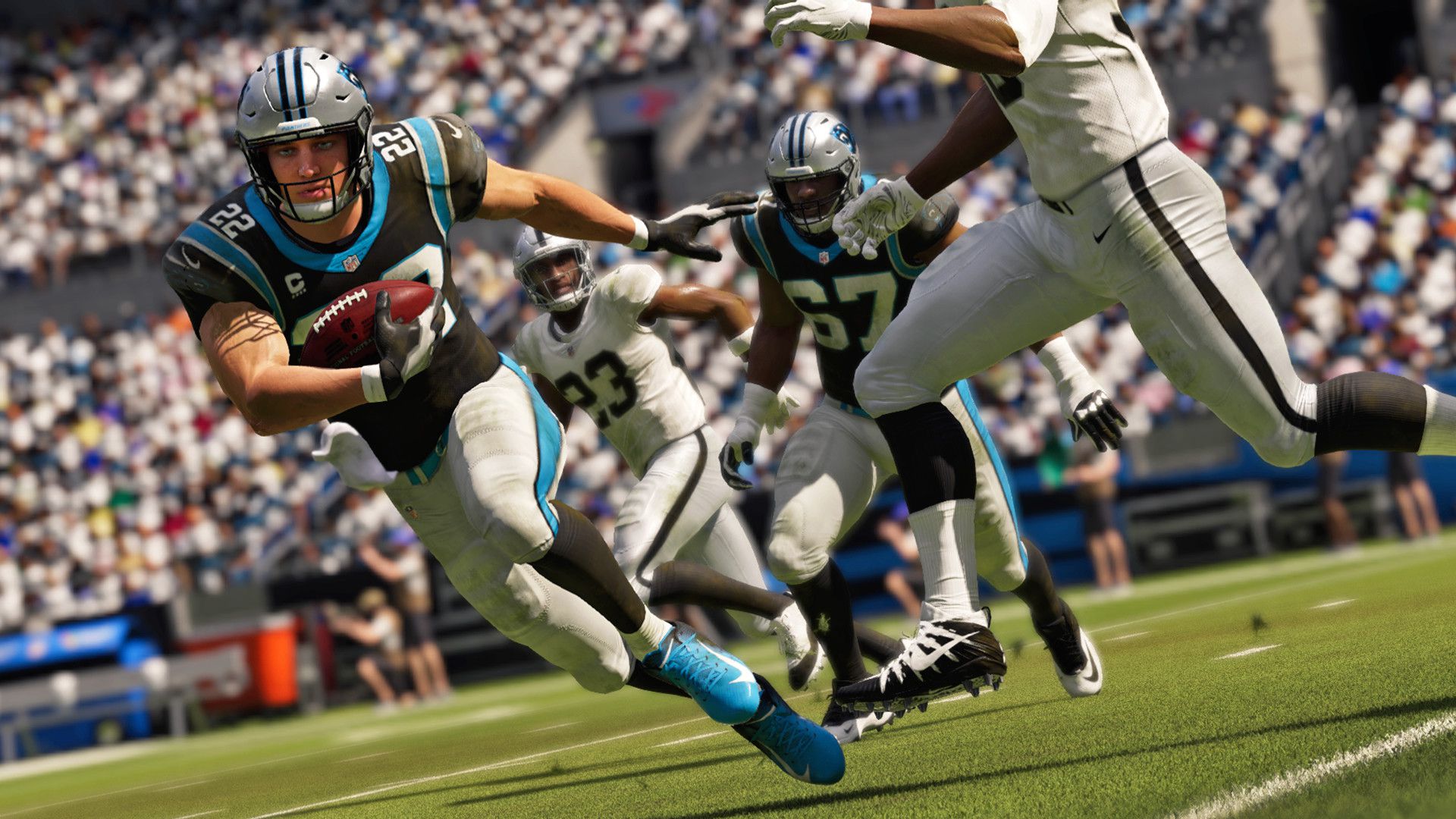 Online football has been one of the most interesting games for video game enthusiasts. This has led different organizations to arrange for different online football tournaments of football and many national authorities of football have recognized these tournaments. They also have made teams to take part in such games in the name of the nation. Canada has also taken a pioneering role in this and has made their National team for online football tournaments.
The football association of Canada has been doing very well to increase the interest of the youth of their country towards football. Thus they are currently organizing a National Football Summit where the leading football league authorities are making a plan to expand their reach to eSports. They have also launched their national eSports team as Canadian Madden's Finest. They have also selected a coach for the team and KJ Kenemy of the development partner AirKix will teach the team to play smooth football online. The team will also participate in the 2020-21 Madden Championship series. This series will contain lots of eSports tournaments.
The coach has explained that he has been a football fanatic for a long time and his profession of developing eGames has brought the most exciting opportunity in front of him. Two of his most passionate hobbies are now getting together. This has been a dream come true to Kenemy. Since the authorities of Canadian football are in search of a way to attract the young generation to football, they are going to utilize this platform in this task. It is showing the potential to be the most successful way actually.