CRYSTAL PALACE SIGN STRIKER EDOUARD FROM CELTIC
https://pbs.twimg.com/media/E-JbikeXIAALw0b.jpg
Crystal Palace have, on transfer deadline day, confirmed that they have completed the signing of French striker Odsonne Edouard from Scottish Premiership side Celtic Football Club. The striker has long been making headlines and was already attracting interest from a lot of clubs from abroad since making it clear that he was ready to move to another club and start another challenge in his career. Edouard was a very important player for Celtic but after revealing that he was willing to go in search of another club, there was almost nothing the Scottish Premiership giants could do as they had to grant the player his wish of signing for another club.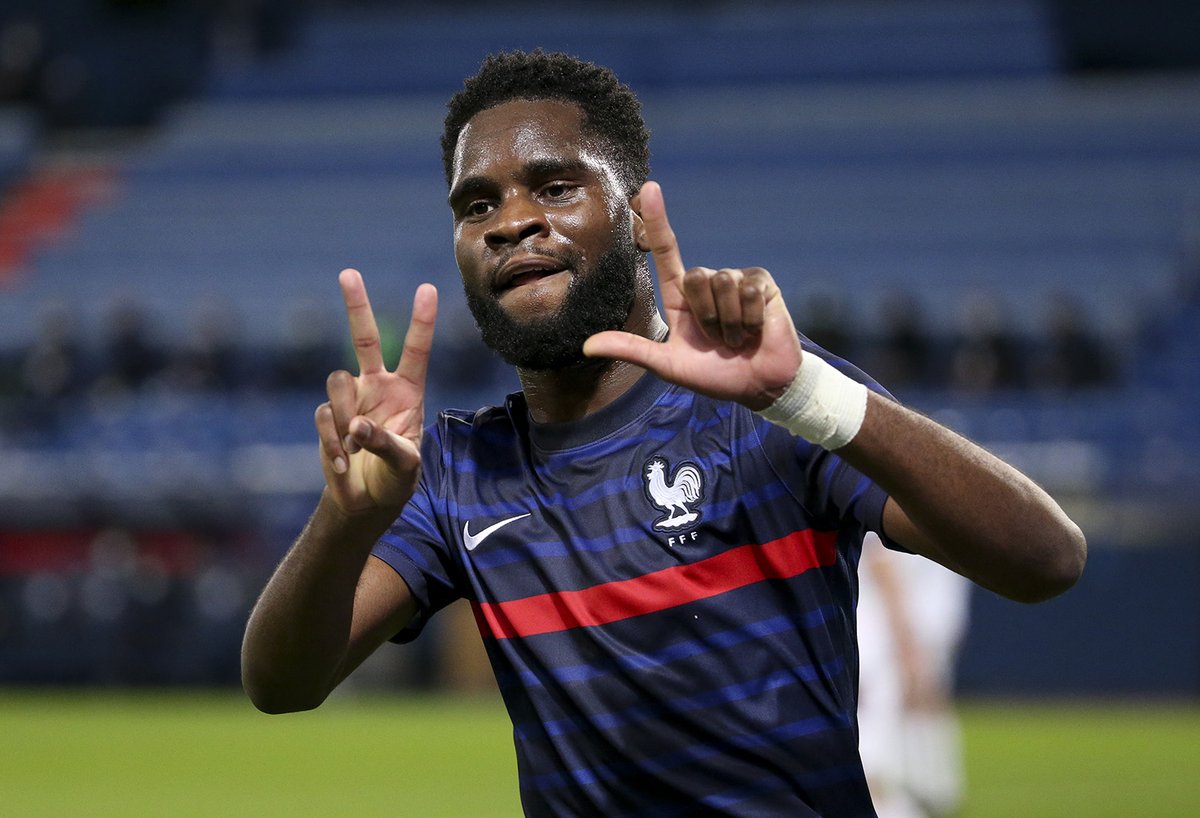 Crystal Palace were not among the first set of clubs to show interest in Edouard. However, the player was constantly tipped to make the switch to England, with clubs like Everton, Leicester City, Arsenal, and Bayer Leverkusen all thought to have been the sides in contention to seal his signature. Arsenal were particularly one of the most interested sides to have been linked with signing the player as the Gunners were finally looking like they had found the player to replace their current star, Pierre-Emerick Aubameyang.
However, the Gunners reportedly did not table any official offer to Celtic so the race became a very open one and the Scottish club were expecting the club with the most serious interest to table their offer. While the wait for a serious offer was on, Crystal Palace approached the club and submitted an offer of £15 million to Celtic and they accepted to make a deal with the English Premier League club.
Edouard, 23, is said to have completed all the formalities necessary for the transfer to be made official and is now a Crystal Palace player.