Ex-Premier League star slams Arsenal's lacklustre performance at Sheffield United
Former Premier League star Darren Bent has slammed Arsenal's performance during Monday night's clash against Sheffield United on the road. The north London side were always expectant to face a testing challenge against the Blades at Bramall Lane but their display was far from impressive as they struggled to pose a regular threat on goal.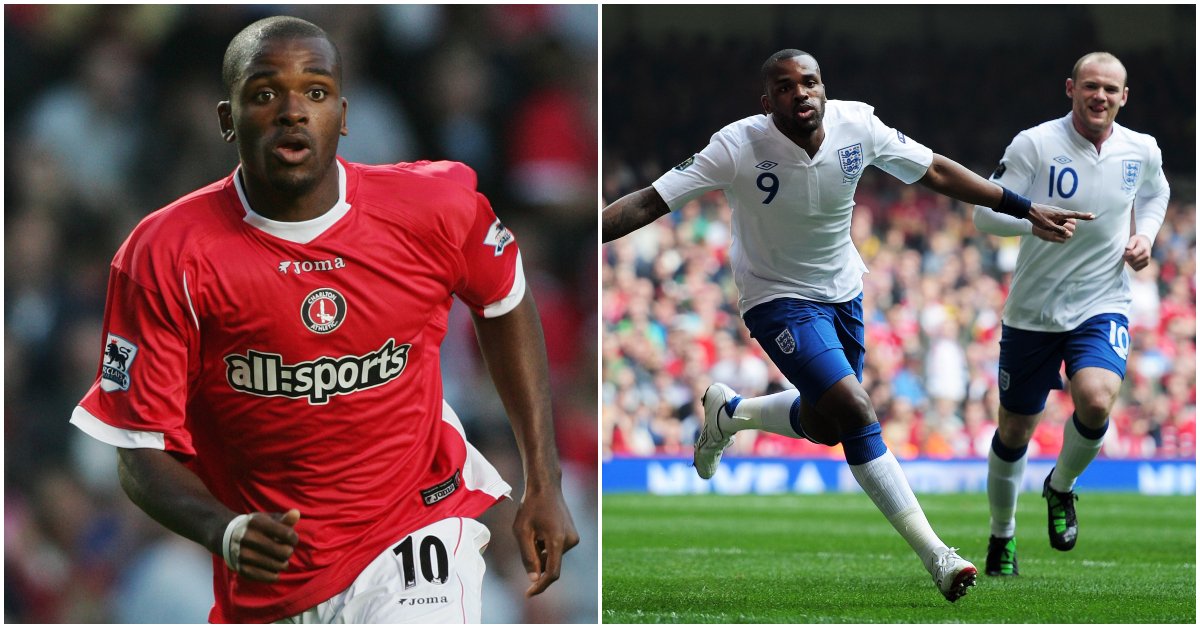 Barring the clear-cut scoring chance for Nicolas Pepe, the Gunners failed to create anything in the box and that has certainly not gone well with Bent, who is a boyhood supporter of the club. He told TalkSPORT: "They were lacklustre. I thought Sheffield United in the first 10/15 minutes set their stall out, you saw how they were going to play and I remember sitting there watching it thinking 'this is going to be one of those nights'.
"Arsenal just seem to have no energy, no creativity, as you said there were no ideas. Plan A hasn't worked, maybe let's change things up and try something. It was completely straight lines, they just kept trying to play out from the back, which we know they're struggling to do but they still tried to do it."
The Gunners have built the trend of struggling away from home in the Premier League and that has continued to remain the case this season with just one victory from five outings. Against Sheffield, the Capital outfit lacked any penetration in the box and most of the possession involved sideways and backward passing without any threat on Dean Henderson's goal.
With the result, the club have failed to break into the top four once more and they are currently two points behind the Champions League places. The Gunners have a home game against Vitoria in the Europa League on Thursday night before they entertain Crystal Palace in the top-flight three days later. The latter of those games won't be easy, considering they picked up just one point over the Eagles last season.