Is this David Silva's Best Season Yet?
It is being said that the David Silva appears more confident than everthis season at Manchester City. It has been eight years from his arrival and the price tag of 25 million Euros seems like adeal which could be one of its own in the century!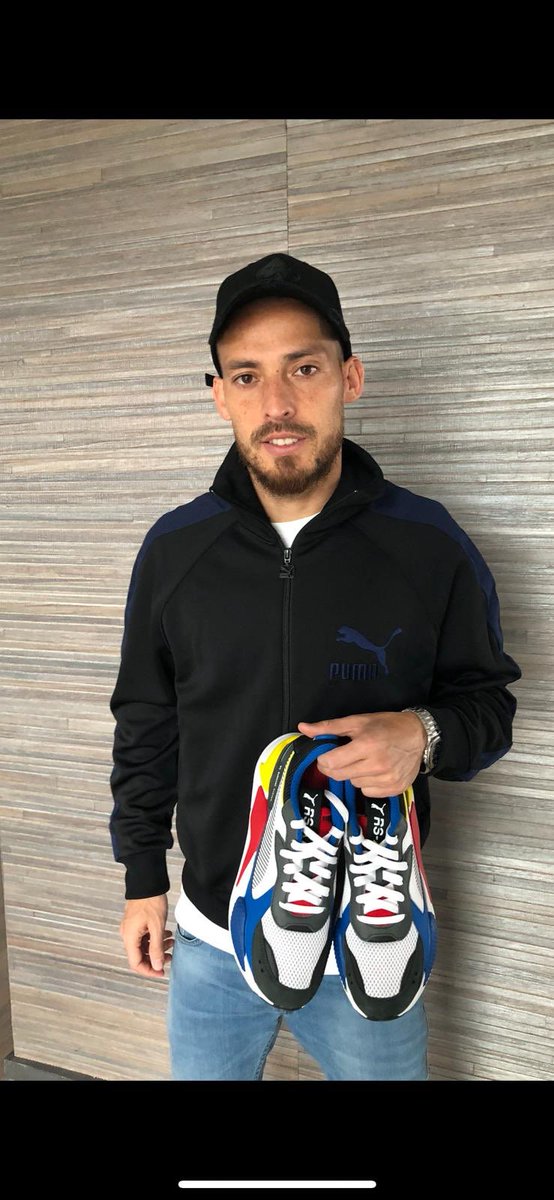 This dynamic player appears to be in his top form and has even got a bit better under the guidance of Pep. The Spaniard player was signed from Valenciain 2010through the efforts of Roberto Mancini.
A crucial role was played in the city's ascension through the tables of the domestic league and had helped the team to gain success amongst Europe's elite. He dazzled everyone with his performance at the Premier League.  He helped turn Manchester City into also-rans into the favourites to win the Premier League – with Manchester United's trophy juggernaut being derailed at the same time.
He has more than 50 goals to his name in the domestic League and boasts of 77 assists, meaning he has been involved directly in more than 130 goals which is quite a staggering number in the top flight and which has been only be beaten by Aguero – who had been involved for around 190 goals in the domestic circuit.
In the last year, this amazing player had a son, Mateo who was bornprematurely and meant that Silva spent his time traveling and sat inhis hospital bedside. It had been the toughest time for him, as said by Silva. But he is through that now.
Silva recently commented that Pep Guardiola had been amazing and that he will always have a soft spot for the mastermind of the tactics of the team. Silva has improved his form and his performances recently have been scintillating.