Marcus Rashford Disappointment for Fantasy Football Managers
Marcus Rashford was a surprising omission from the Manchester United team that played against Fulham and this was a major disappointment for most of the fantasy football managers. The England international has been in excellent form this season and he was one of the few Manchester United players who were impressive even during Jose Mourinho's time at the club. The 21-year-old was able to win the January player of the month award after having come up with five goals in just six league matches. As a result, he has been picked up by more than 40% of the Premier League fantasy football managers.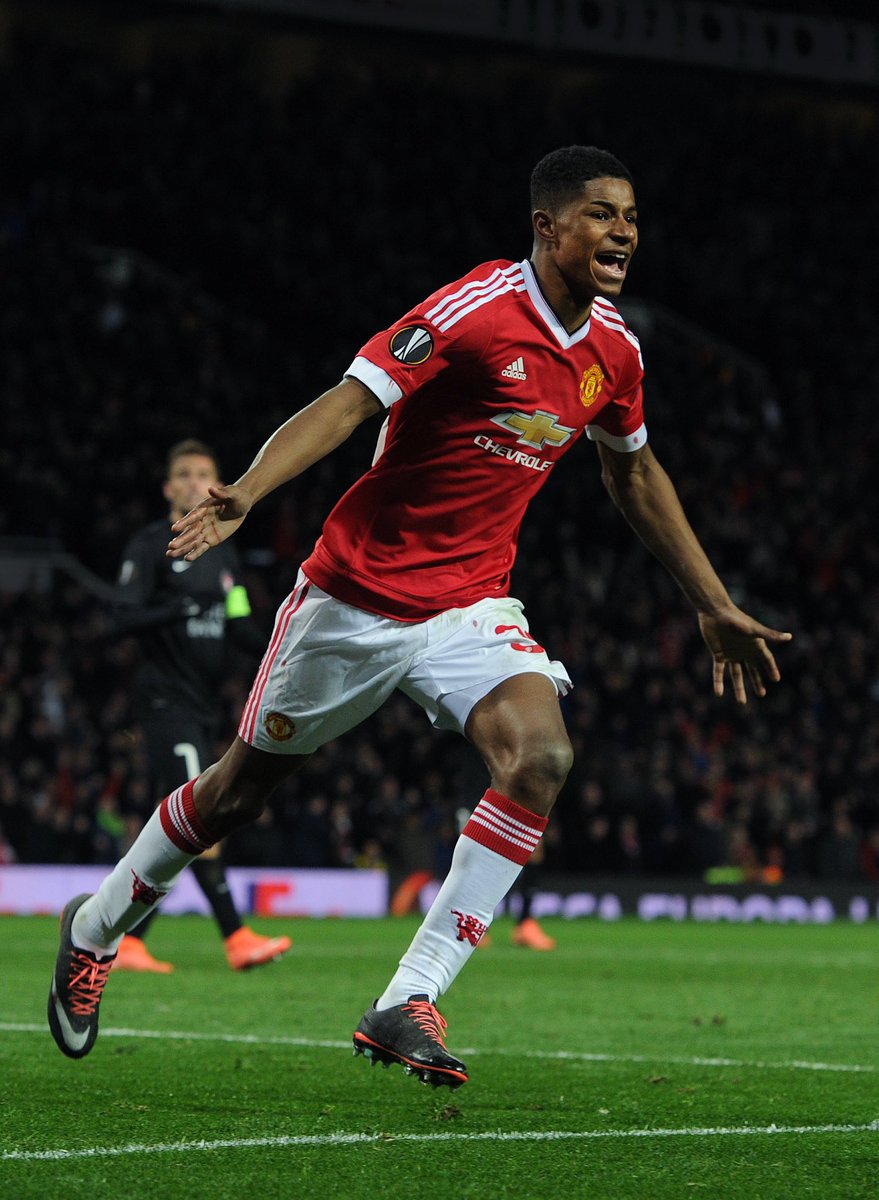 Despite such a situation, he was not seen in the game against Fulham after picking up a dead leg from the match against Leicester City. It is a significant bad news for the managers who had been hoping to see Marcus Rashford continue his good form from January. The absence of striker did not have an impact on Manchester United, who were able to get a 2-0 advantage even in the first half. It appears that manager Ole Gunnar Solskjaer is trying to keep his players in the best possible shape ahead of a tough run of matches in the next month.
Manchester United are up against the likes of Chelsea
, Liverpool, and Paris St Germain in multiple competitions. After having been a regular for United throughout the campaign, Marcus Rashford may be in need of a rest in order to avoid burnout issues. However, it is difficult to see a 21-year-old being left out of the starting line-up for tiredness reasons. The caution from Ole Gunnar Solskjaer may pay dividends in the coming weeks and it is unlikely that Marcus Rashford will be
taken off the fantasy
football teams any time this season if he remains on the current form.