Premier League Returning Soon
The World Cup is soon to be over, which means that football fans have their attention free to return to the Premier League. This season, Arsenal's Mikel Arteta leads his team into a new era of domination. The Gunners are chasing their first Premier League title since the invincible 2004-05 season when Arsene Wenger joined the club.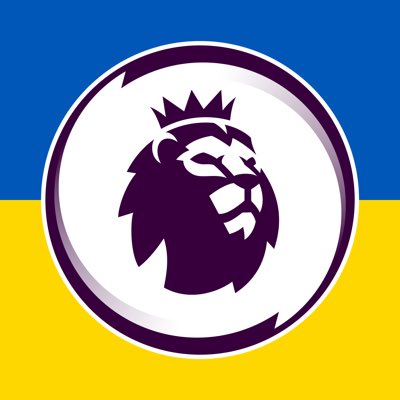 Manchester City has been amazing in England for years now, and this season they look poised to break Arsenal's dominance at the top of English football. The Premier League started on Friday 5 August 2022 and ended on Sunday 13 November 2022; during this time, all games were played at weekends with no official breaks for holidays or other events. Some Premier League teams may have taken a break for the mid-season break as a blessing in disguise.
Manager Steve Cooper of Nottingham Forest signed many new players over the summer and will have had increased time to gel those players together before the start of their Premier League campaign. On the other hand, many teams will have to contend with distractions at this time, such as World Cup matches that come onto their schedule during the second round of fixtures. A notable example of this would be league leaders Arsenal, who will have to contend with an injury to their talisman Gabriel Jesus.
The final of this year's tournament takes place on Sunday 18 December 2022. The first game following it will be Brentford facing Tottenham Hotspur in a London derby match. Each team is expected to have a busy schedule in the Premier League following the return and will be looking to fit in all of the fixtures missed during the World Cup as well as games that were postponed after the death of Queen Elizabeth II.