RASHFORD SET TO UNDERGO SURGERY AND WILL MISS BEGINNING OF PL
Manchester United forward Marcus Rashford will undergo surgery in the coming days to correct his shoulder problems, the player and the club have confirmed. The club's academy graduate has been playing with a shoulder injury for some time now and having already sat down with the club and his medical team, it was concluded that it was the best decision for the England international attacker to finally go under the knife and correct the problem once and for all. The surgery will see Rashford miss the opening weeks of the new Premier League season as he would need some time for rehabilitation after the surgery which is set to be done in the coming weeks.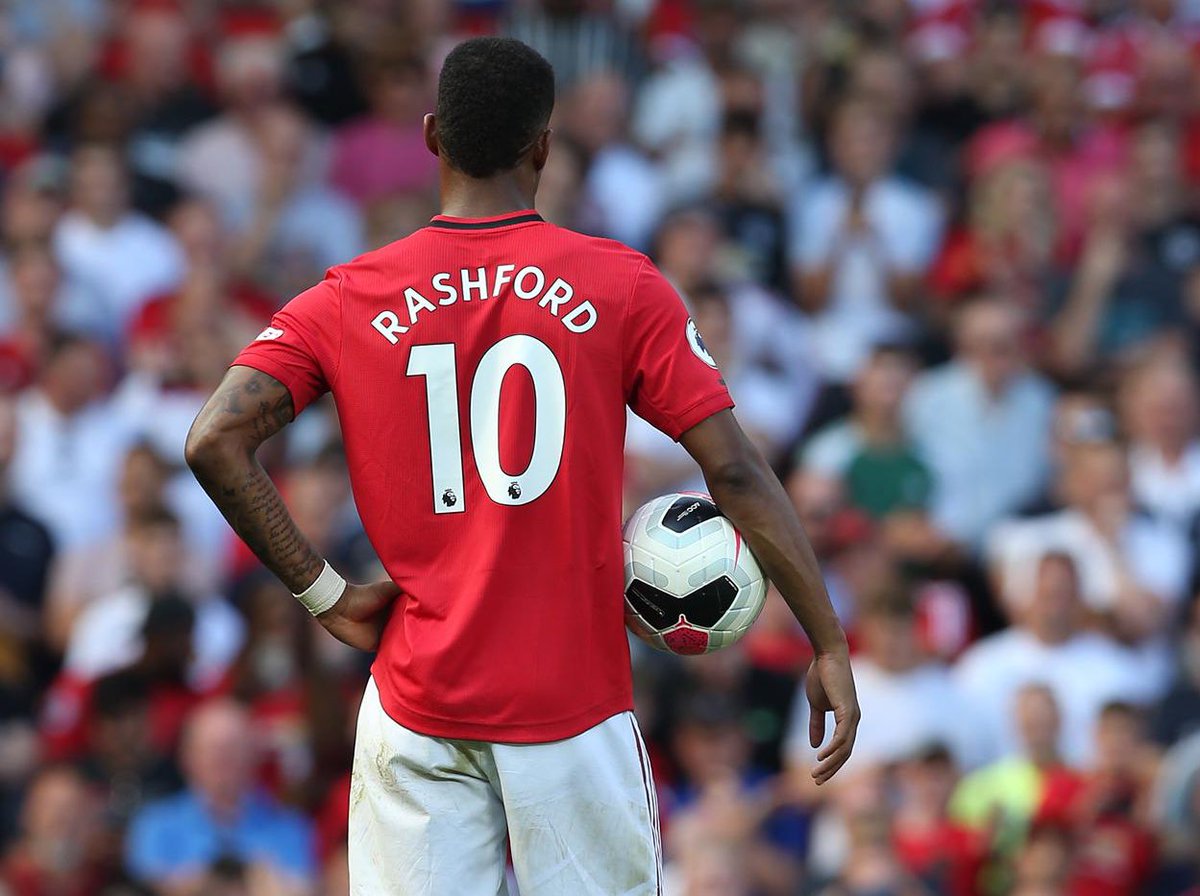 Although Rashford's absence would be felt at United he would not be such a big miss as the club have already signed another attacker in Jadon Sancho who would take his place for the duration that he'll be out of action. Sancho's addition to the Manchester United team is a great move by the club for a lot of reasons and he is seen as a very good option when it comes to attacking input and contributions to the team.
Rashford has been playing with a couple of injuries at different times, including an ankle problem and a back injury as well. He had to take painkillers to play some matches for the Red Devils last season but he now wants to put an abrupt end to those injury worries by finally undergoing surgery.
Sancho would be the perfect stand-in replacement for Rashford and he promises to offer everything that Rashford would naturally bring to the team, including pace, technical ability, skills, assists, and of course, goals.
United's first game of the new season will see them take on Leeds United at Old Trafford and they will be looking to start the campaign with a win as well.