SEVERAL CLUBS CONTINUE TO BATTLE TO SIGN SERGIO RAMOS
Real Madrid defender Sergio Ramos is currently facing a dilemma about his future and has several options on his table already regarding the club he wants to play for next season. The Spanish defender recently announced that he will be leaving Real Madrid when his contract with the club expires at the end of June and it was confirmed by the Spanish La Liga giants after they also posted about the announcement on their official Instagram page.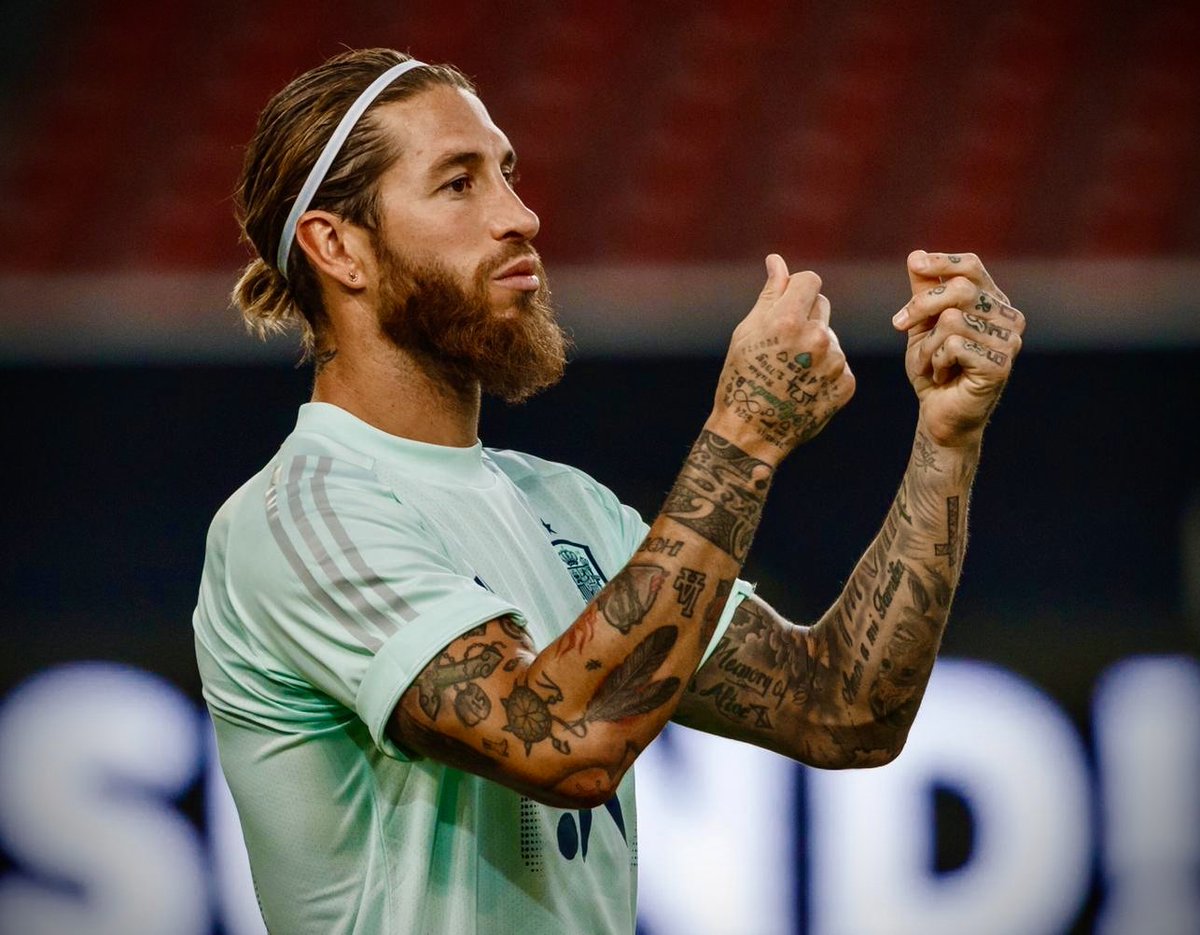 Real Madrid will surely be missing a legend, with Ramos set to quit the club after spending 16 years at the club after joining the Los Blancos from Sevilla almost two decades ago. Since the announcement was made public by both the player and the club, several other clubs have been alerted and have been trying every possible means to have the player sign for them. While the likes of Manchester United, Liverpool, Chelsea, Manchester City, Bayern Munich, and Paris Saint-Germain have all been mentioned as his next most likely destination, PSG and United have been named as his Teo most likely options.
However, there are concerns about his fitness, and coupled with the fact that his current wage demands are on the high side, clubs are beginning to look at their other options. United, for instance, are currently focusing their attention on Villarreal defender Pau Torres and have identified him as a better option both in terms of age and wage demands as well.
City are also said to be strongly interested in him as they have the financial resources to engineer the transfer but his fitness concerns will come again into question even though the transfer is feasible financially. If he refuses to bring down his wage demands, it will remain hard for a club to sign him anytime soon.