TOTTENHAM HOTSPUR FANCY SIGNING £53M MIDFIELDER
Tottenham want Manuel Ugarte and the Sporting midfielder will now have a chance to impress Antonio Conte tonight. Tottenham return to Champions League action tonight as they host Sporting in North London. Both sides really need a win to help their ambitions of progressing through the group stage. Sporting won their previous encounter 2-0 though and Tottenham must be wary of another defeat tonight.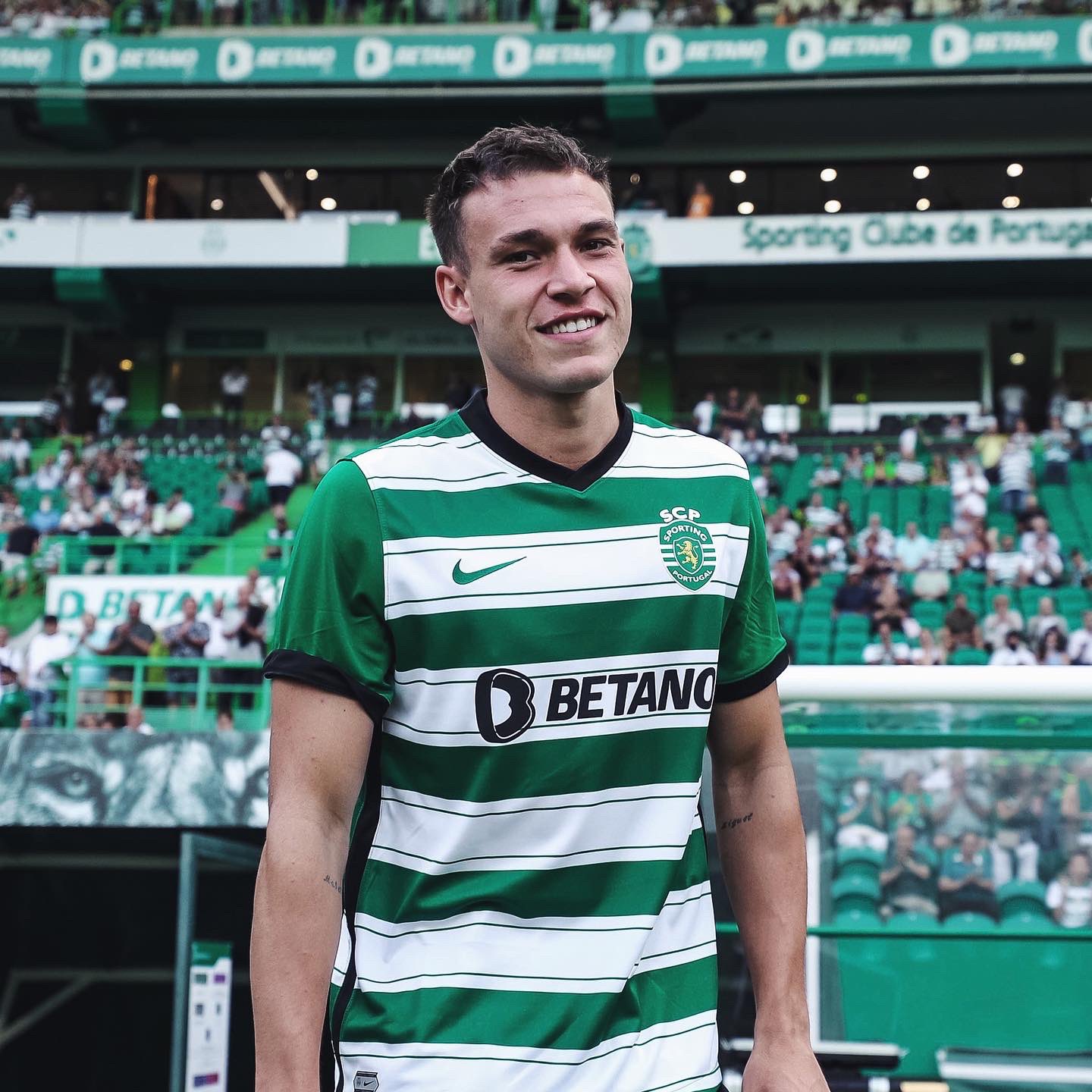 Much of the focus in the Sporting side will be on Marcus Edwards as the ex-Tottenham talent prepares to face his former club. However, Tottenham will also have one eye on another player in the Sporting side. Portuguese newspaper Record reported earlier this month that Tottenham have joined the race to sign Sporting midfielder Ugarte. It's stated that Paris Saint-Germain are also keen with Ugarte having a €60million (£53million) release clause in his contract.
Sporting want to increase Ugarte's release clause to around £70million, seemingly realising that there is major interest in the Uruguayan. This comes as The Times claim that Antonio Conte wants Tottenham to sign a new midfielder in January. Ugarte could fit the bill and a move would see him join forces with Uruguayan international teammate Rodrigo Bentancur.
Tottenham will have been doing their due diligence on Ugarte anyway, but tonight's game gives everybody at Spurs a chance to see him up close and personal. Conte will be able to see just how Ugarte copes in the Tottenham atmosphere against Bentancur and Yves Bissouma, possibly Pierre-Emile Hojbjerg. Fabio Paratici will be watching on too and this just feels like the perfect opportunity to see whether Ugarte has what it takes to rub shoulders with Tottenham's stars.
Ugarte, 21, is heading towards something of an audition tonight and a strong performance could just see Tottenham's pursuit ramp up come January.