Rob Holding believes Arsenal can make the top four this season
Arsenal defender Rob Holding believes the Gunners can make the top four this campaign after continuing their recent unbeaten run at Bournemouth. The north London had come into the game on the back of being undefeated for 16 matches across all competitions and they managed to prolong the streak in the South Coast.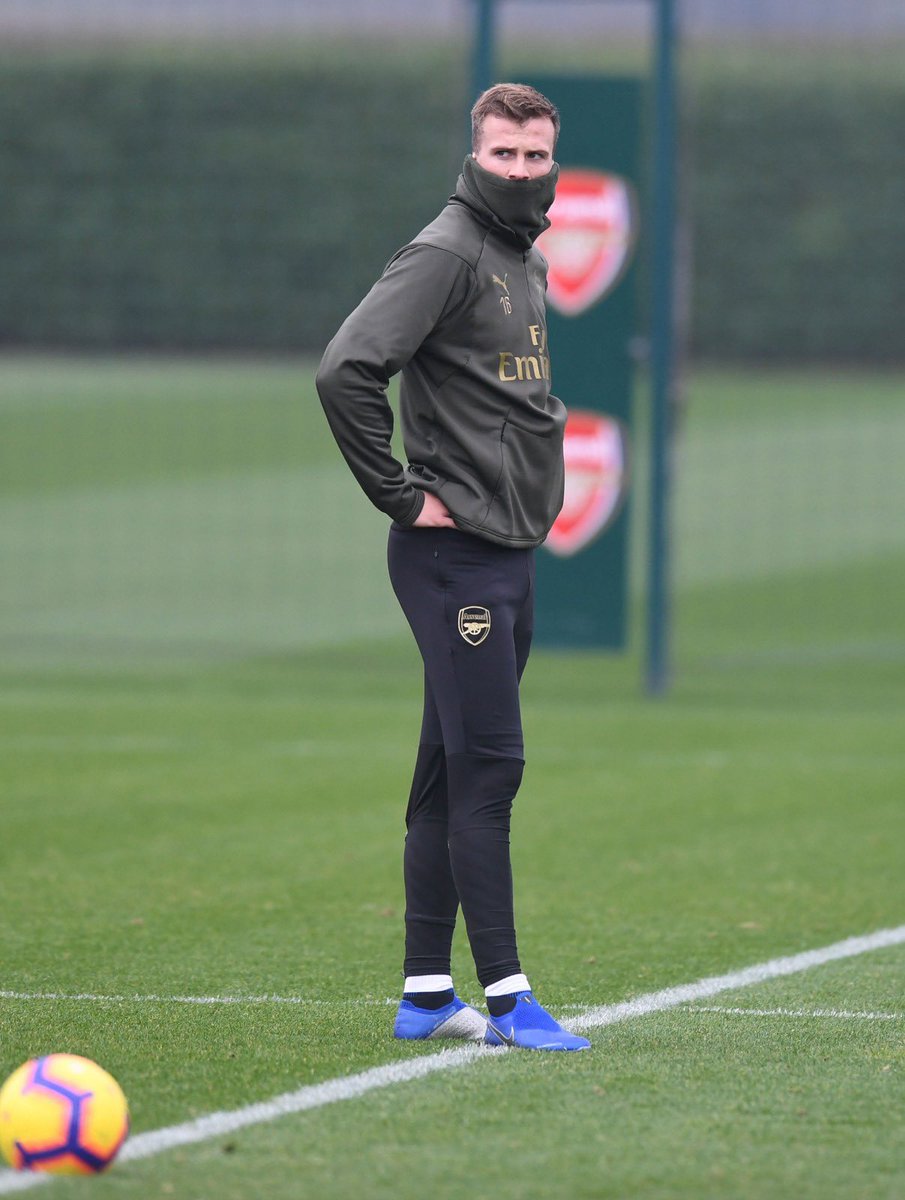 Speaking after the game, Holding highlighted that the Gunners have generally struggled with the Cherries at the Vitality Stadium and the victory on Sunday should put them in good stead in their pursuit for a top four position this campaign, he said: "We've had tough games here [Vitality Stadium] and when they scored seconds before half-time we could have put our heads down and came out in the second-half not at it.
"We put it behind us though and went again and we have been strong in the second-half this season so we knew we'd get goals. You've got Manchester City and Liverpool at the top who are very strong but if we can keep chipping away and get the points we need then I feel we could be up there [top four]."
Arsenal had played three successive Premier League draws before the international break and there was the prospect of a fourth after they went into the half-time break with a 1-1 scoreline against the Cherries. However, Unai Emery's side were utterly dominant for vast parts of the second half and they eventually made the possessing count after Pierre-Emerick Aubameyang bagged the winner from close range after a wonderful pass from Sead Kolasinac.
With the victory, the Gunners find themselves just one point behind fourth-placed Chelsea, who suffered a forgettable 3-1 defeat at the hands of Tottenham Hotspur on the road. Arsenal are scheduled to face Spurs in their next league meeting at the Emirates Stadium and a win in that match would ensure their return to the top four.