Solskjaer sends Champions League warning to Manchester United
Manchester United boss Ole Gunnar Solskjaer has stressed that the club can't afford to miss out on the Champions League for more than one season, given that would hamper their chances of attracting some of the elite players across the world. The Red Devils finished outside of the top-four in the sixth spot last season and that has seen them drop to the Europa League for the current campaign.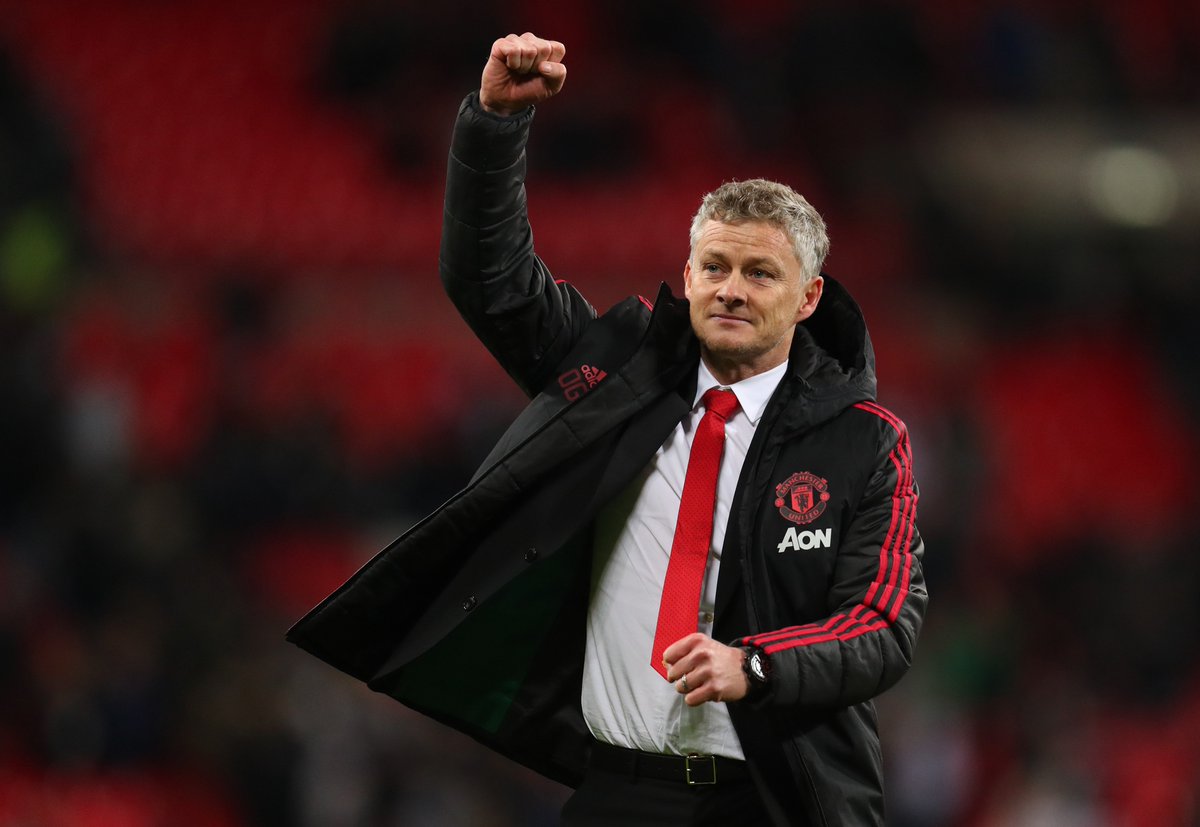 Speaking in a press conference, Solskjaer acknowledged that United have a huge reputation with plenty of finances but things could change, should the club continue to miss out on qualification to the elite European competition, he told: "We're a big club, we've got good finances. But of course the longer you're out the more you suffer, so of course it's an ambition for us to get back into the Champions League, both for the footballing reasons and financially that will help the club. We've just got to focus on the next game, this competition now, then it's the league on Sunday, then it's the FA Cup on Thursday, then it's the league again and hopefully more European games."
The Red Devils are currently occupying the fifth spot with a one-point advantage over Tottenham Hotspur and Sheffield United behind them. At present, they are assured with Champions League football with that position, considering second-placed Manchester City have been banned from European competitions for the next two years.
Of course, the Citizens could overturn that decision through a successful appeal at the Court of Arbitration for Sport but United may want to catch up and overtake fourth-placed Chelsea, who are three points ahead of them. Meanwhile, winning the Europa League also offers another route to next season's Champions League group stage but that remains a long way away with the round of 32 ties going on at present.